About GT-Max
Top Plastic Film Manufacturer
GT-MAX PLASTIC INDUSTRIES IS ONE OF THE TOP PLASTIC FILM MANUFACTURER IN MALAYSIA.
We began as a family-oriented business in the year 2002.
From operating within a rented premise when it first established its operations, GT-Max has grown by a leap over the years and bounds to become its current scale of No.1 Plastic Film Manufacturer. GT-Max is now a well-established manufacturer in the plastic film extrusion industry with a history of almost 20 years by producing a wide range of plastic products such as LDPE, LLDPE, and HDPE, as well as a host of other plastic film- related products. In other words, GT-Max is strongly committed to providing products suitable for a wide range of applications which includes industrial, logistics and air cargo, agricultural and aquacultural, construction, as well as commercial application to satisfy the requirements of the valued customers. The company has since mushroomed its exports to many countries now and most notably in the Oceanic countries, Europe, Africa, North and South America, as well as the Asia-Pacific region.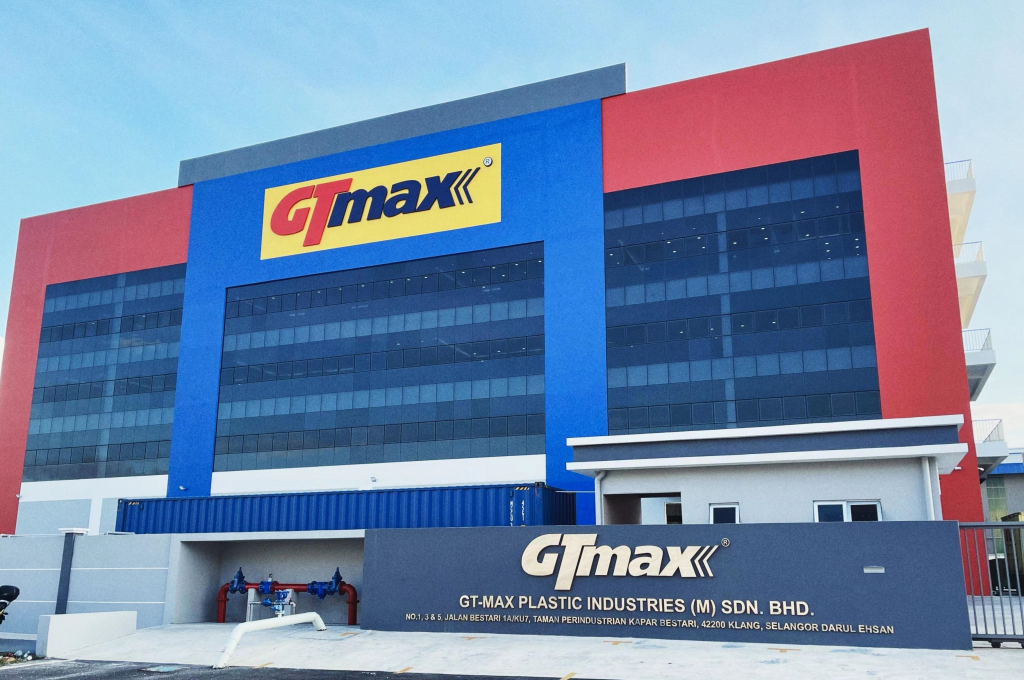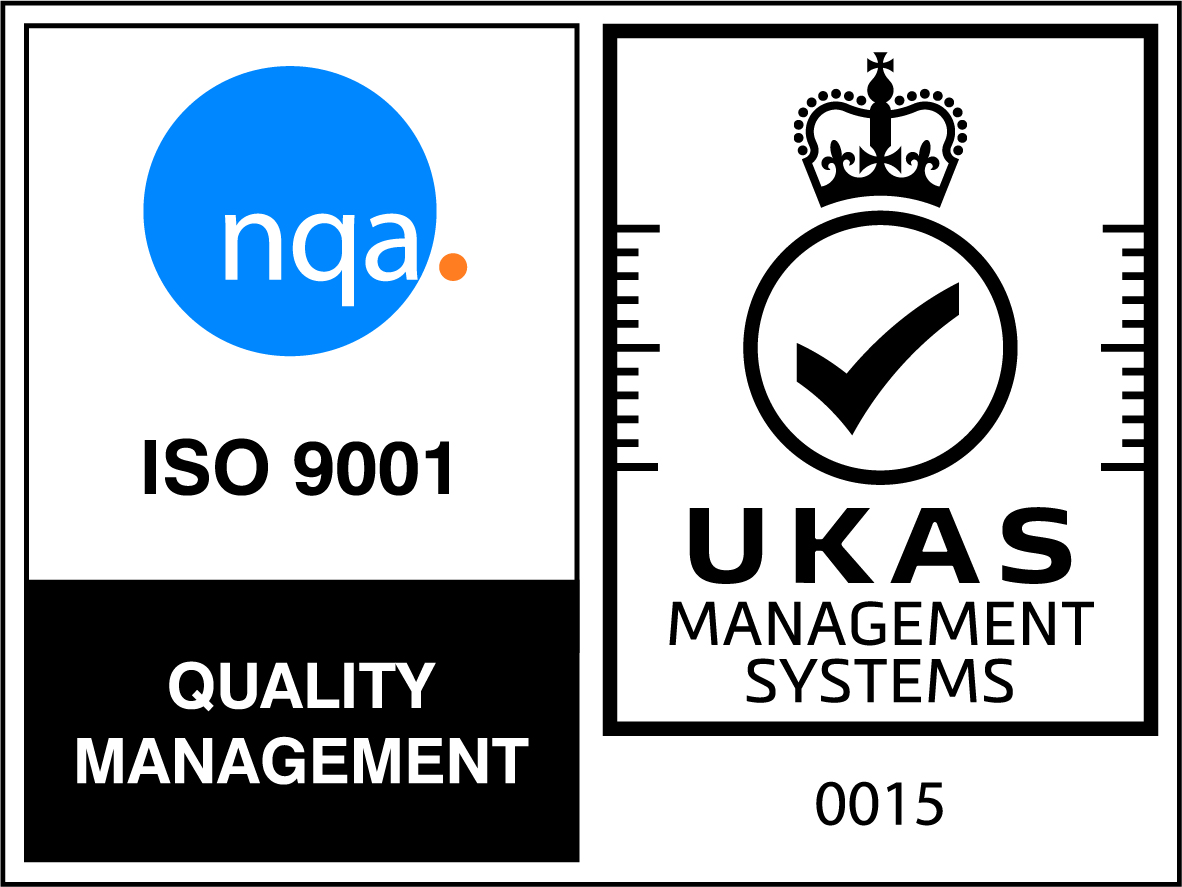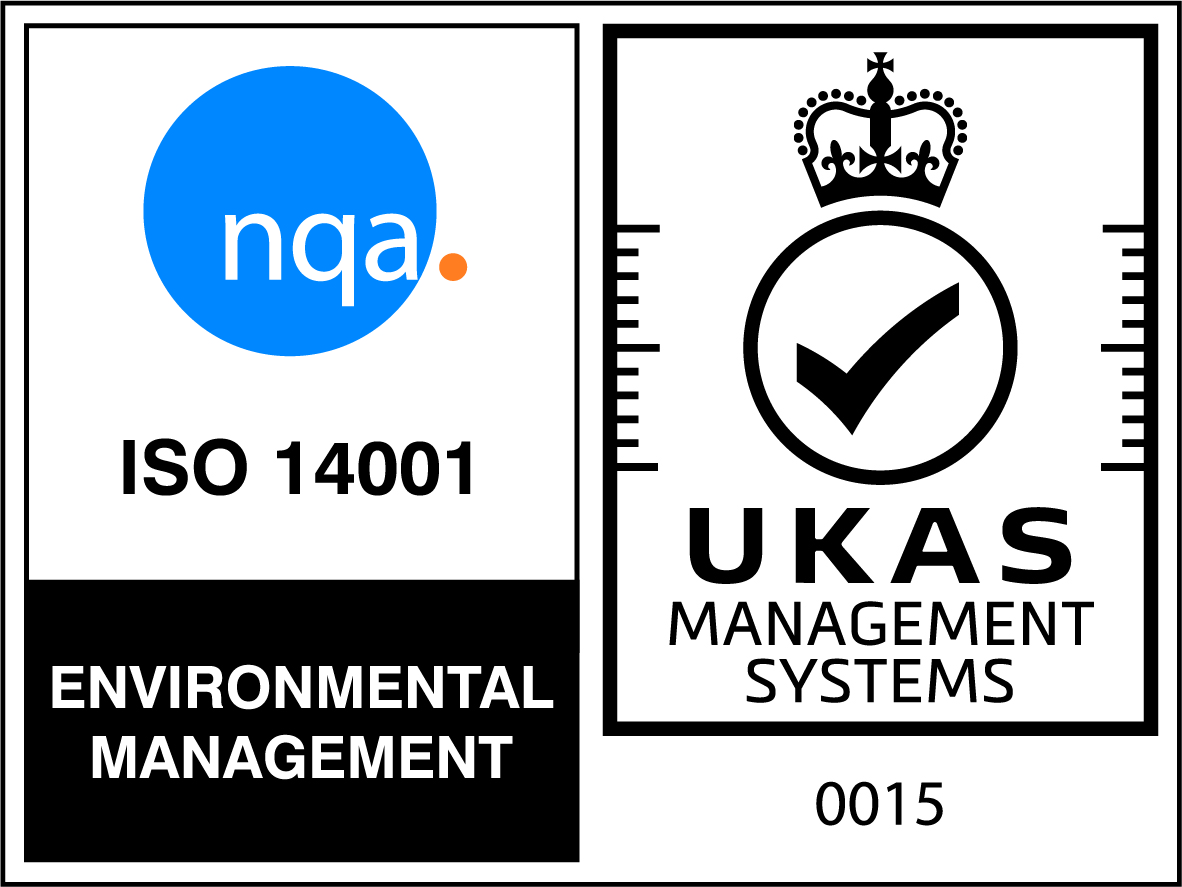 Quality is a way of our life !
Our Vision
To deliver the best values, provide top-notch customer services, and high performance by enriching the buying experience of the people of GT-Max.
Improving our pioneering coreless stretch film technology through the combination of continuous improvements and innovation.
Delivering unyielding quality products as well as honourable services to our people.
Promoting healthy competition among the competitors from the identical industry foster striving for higher achievements and in the hope to ace altogether.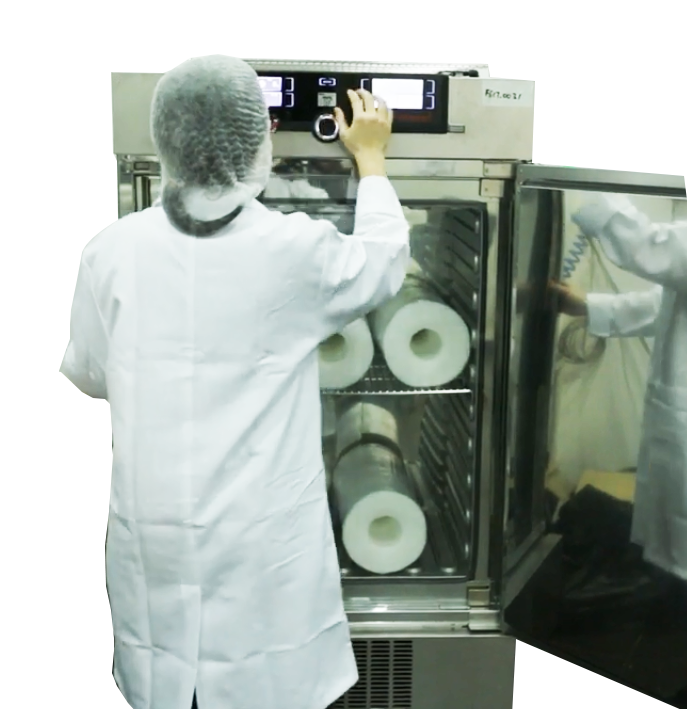 Research & Development
Our Lab people are skilled workers that work with complex systems or perform highly technical mechanical, they might collect samples from our customers, study and perform tests.
Our Lab Test equipment:
Tensile machine
Incubator
Haze meter
COF tester
Cling tester
Gloss meter
Thickness tester
Dart impact tester
Film shrinkage tester
Our Technology
At GT-Max, we believe through combination of Innovation & Technology is one of the highest values as manufacturer can offer and we're always looking for new creative ideas in order to further satisfy the needs and expectations of the customers. So, our company is using advanced European technology 5 layers co – extrusion line and 9 layers cast line for helping our customers to meet the ever-increasing performance and to save costs with environmental criterions by right-gauging films and improving product's properties.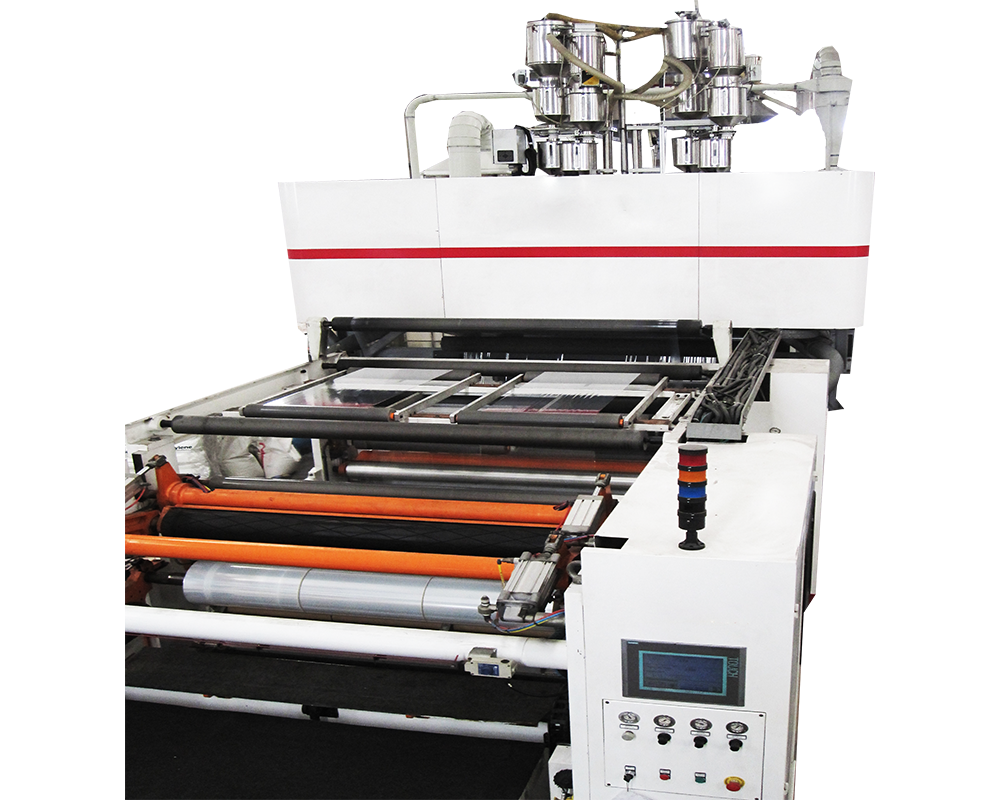 Dolci
Cast Film Technology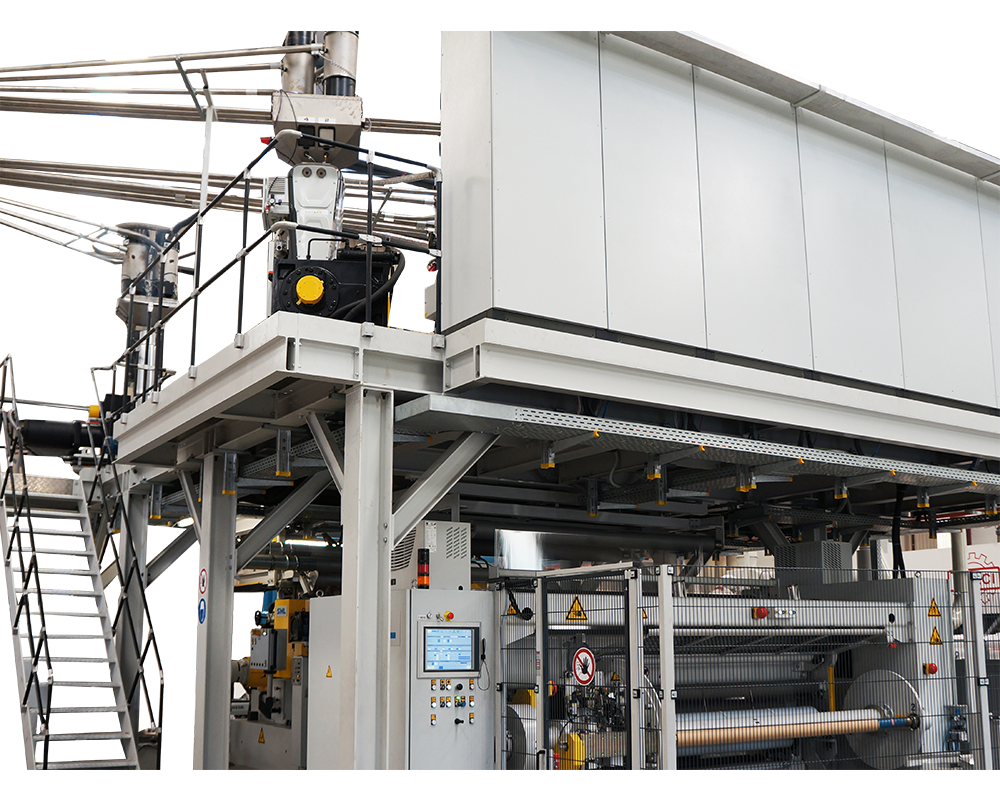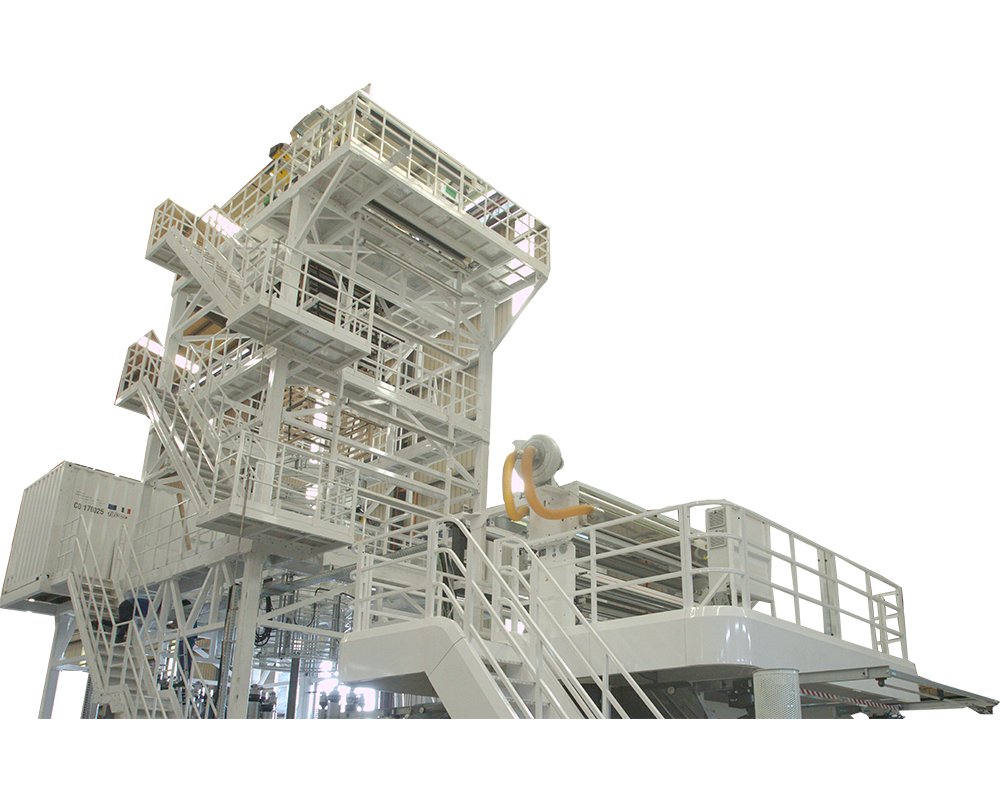 MACCHI
5 Layer Coex Blow Machine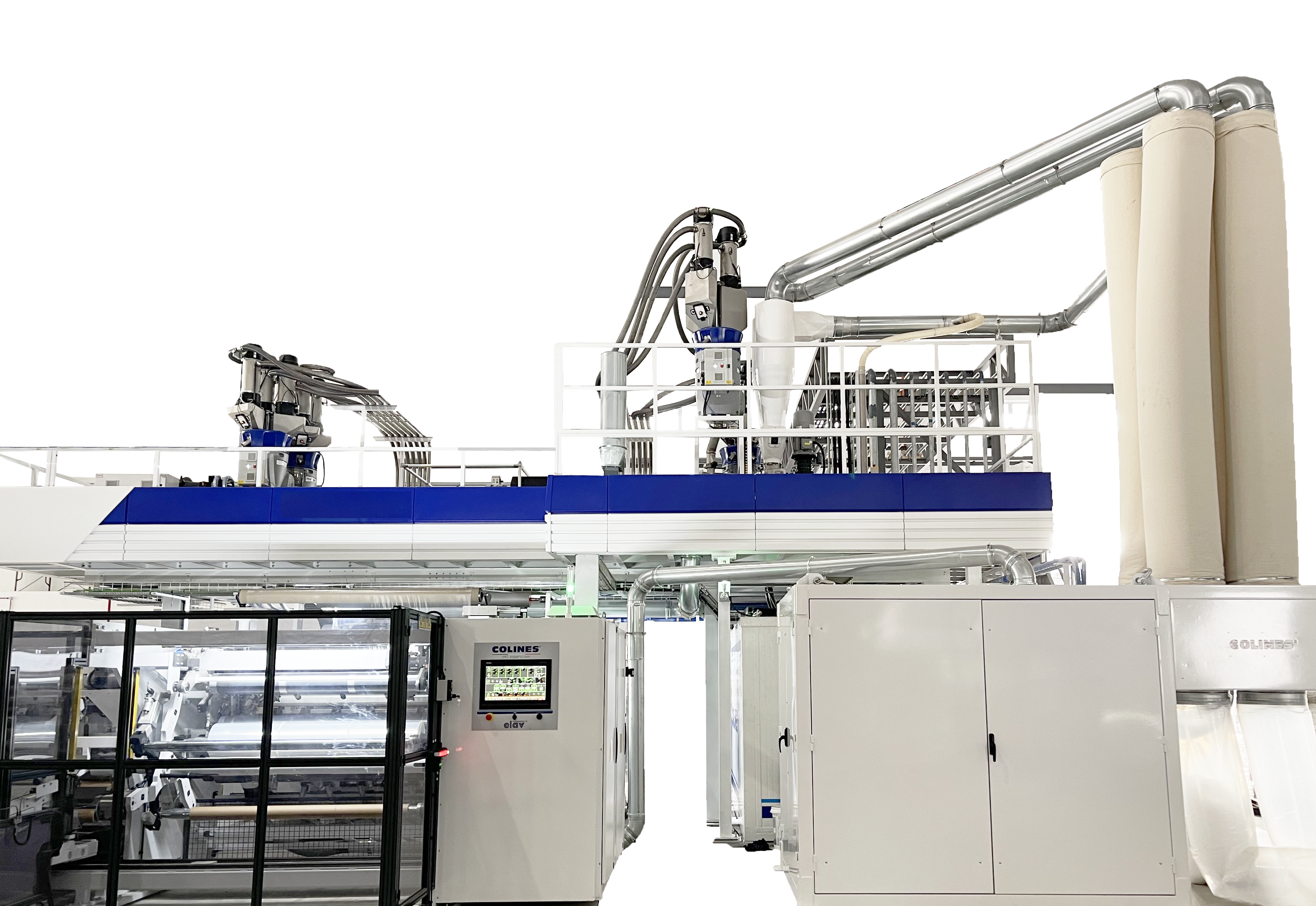 Colines
Cast Film Technology
Get More Information For Our Products ?