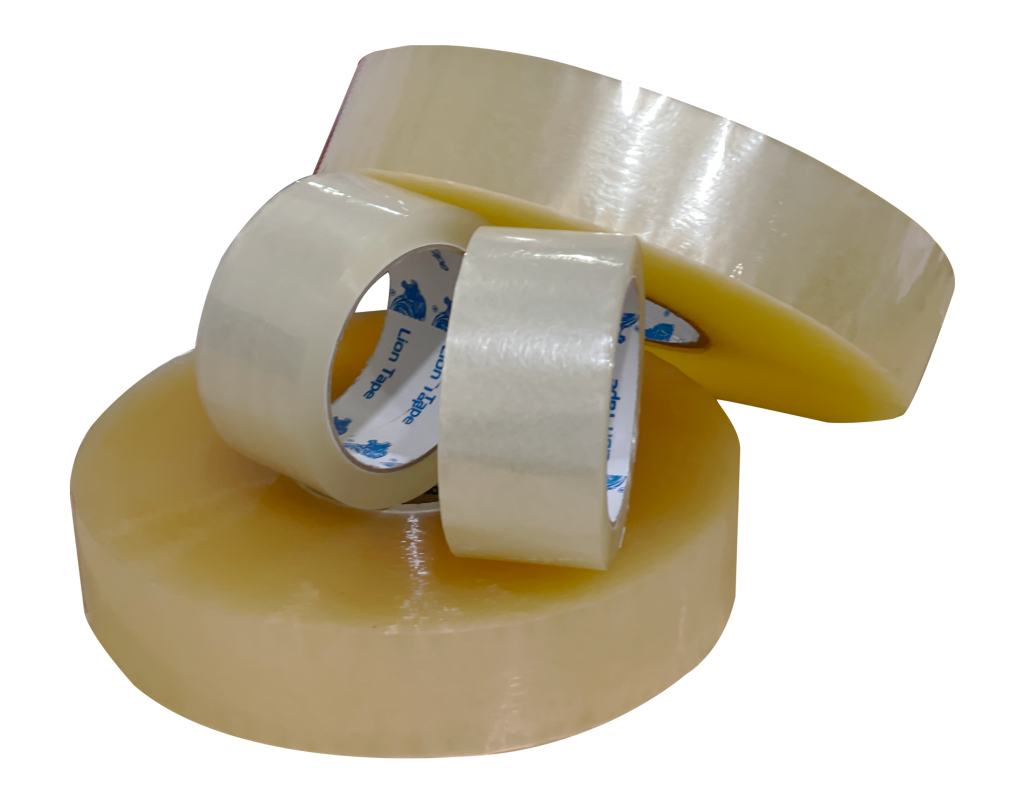 OPP Tape is the most common type of clear tape used extensively in inventory management and product shipping. OPP tapes ensure your packages are properly sealed throughout transit and storage. It is handy for a wide range of applications, including packaging.
View More
Heavy load cartons are typically secured with a strapping band. It is available in a variety of colours.
The high elasticity of strapping band allows the strap to remain tense even if the package shrinks after being strapped.
View More