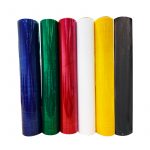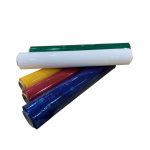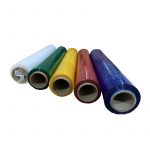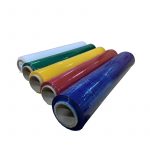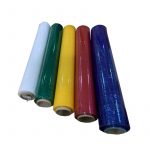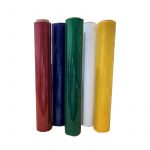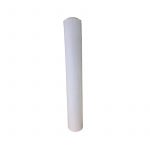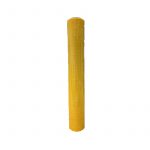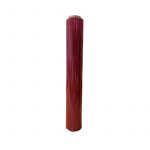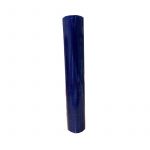 Coloured Stretch Film
We offer excellent quality coloured stretch film. It is two in one purpose film that mainly protects the goods and makes the pallets differentiate as per their quality and other parameters.
It is used to identify the pallets with their colours. It offers quick procedure for wrapping. It is reliable protection to light to heavy load. It is available with different colours like blue, green, and red and yellow. By simply making differentiate with Coloured stretch film, it is very easy to deliver the pallet as per need and saves expanses and time.