Description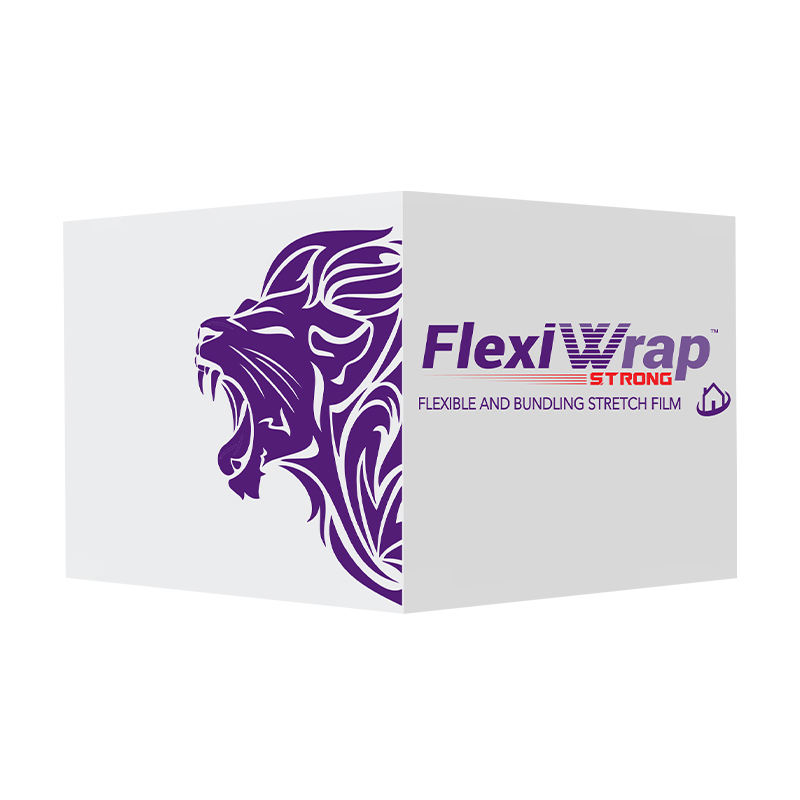 CorelessWrap® (Max+)
• Strengthen film properties.
• Best holding force.
• Quick, easy to use, flexible & light weight.
• Non-adhesive, clean removal.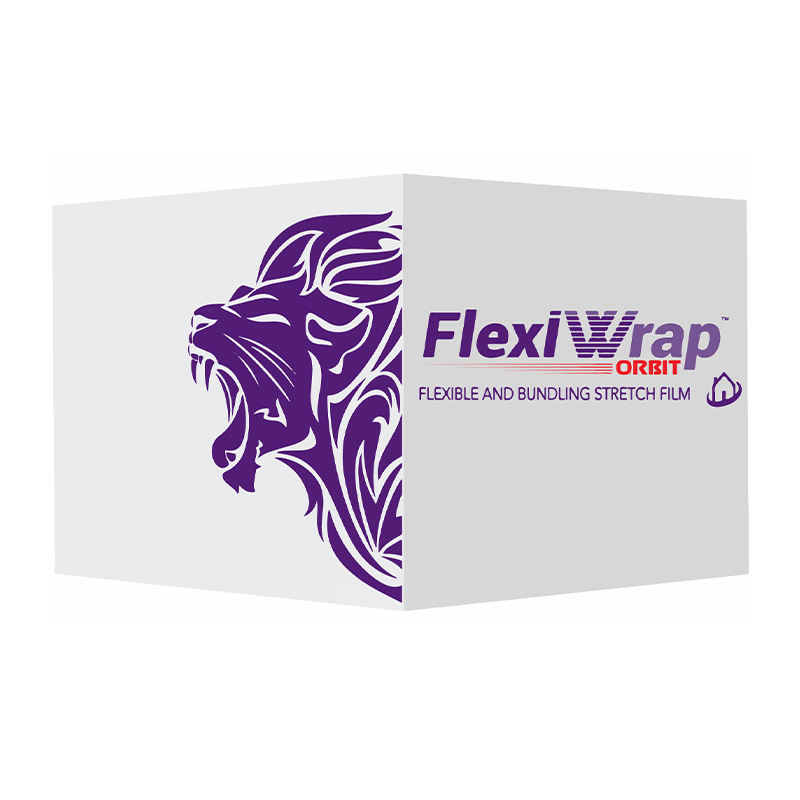 FlexiWrap™ (Orbit)
• Special designed for machine use
• It secures and bundles irregularly shaped items
• Suitable for bundling tiles, woods, plastics, pipes, boxes, aluminums, coppers, automobile parts, etc.