Description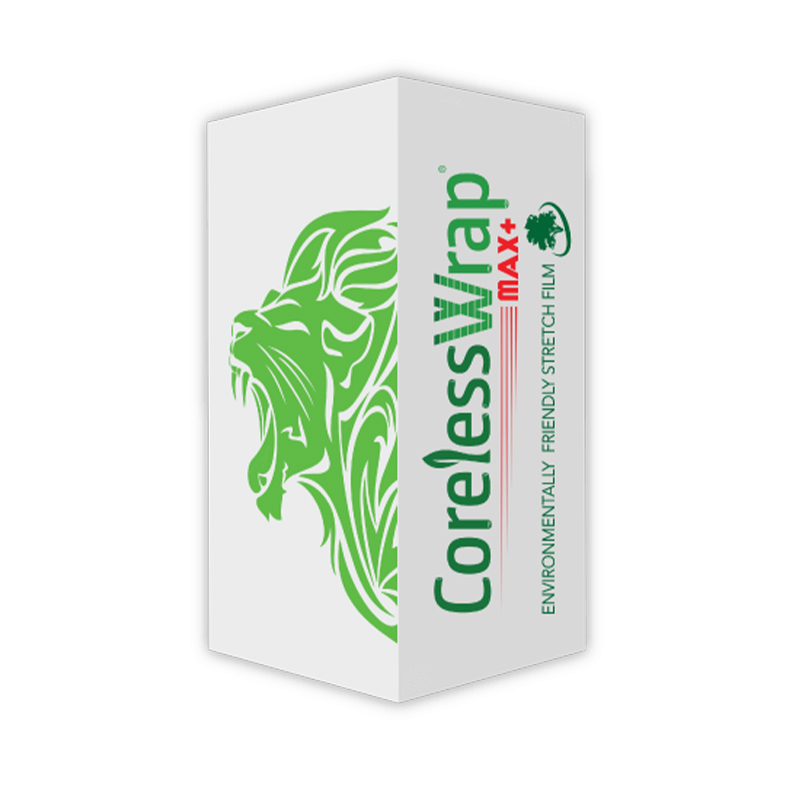 CorelessWrap® (Max+)
• Coreless pre-stretch film.
• Save money, save space.
• No waste, no management cost.
• Lighter & faster wrapping speed.
• Reduces packaging material consumption.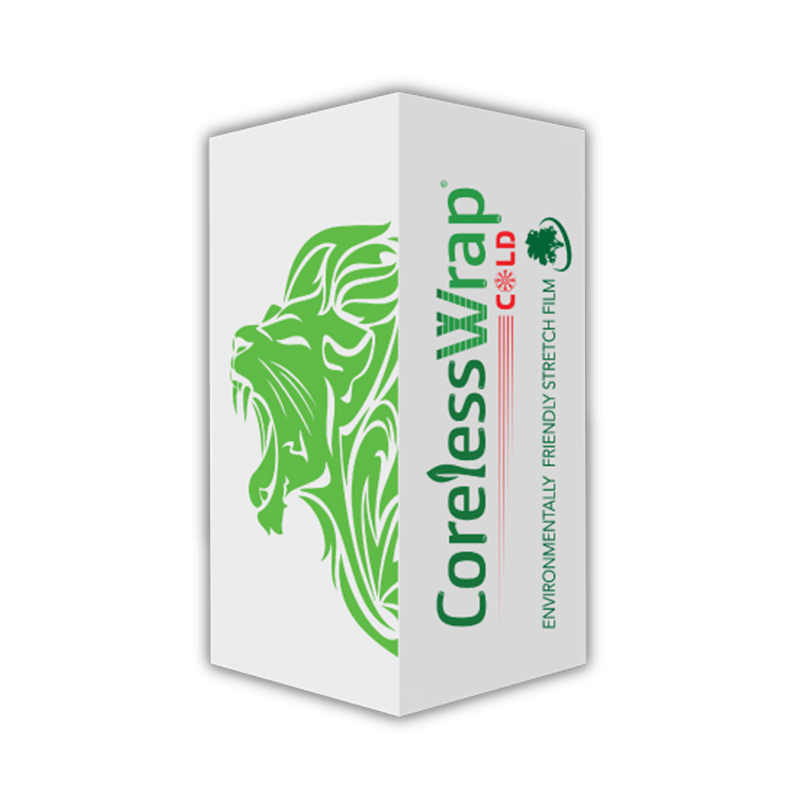 CorelessWrap® (Cold)
• Coreless hand roll with cold formula.
• Perform well in cold storage application.
• High load retention under negative °C.
• Available in premium grade (Strong & Strong+).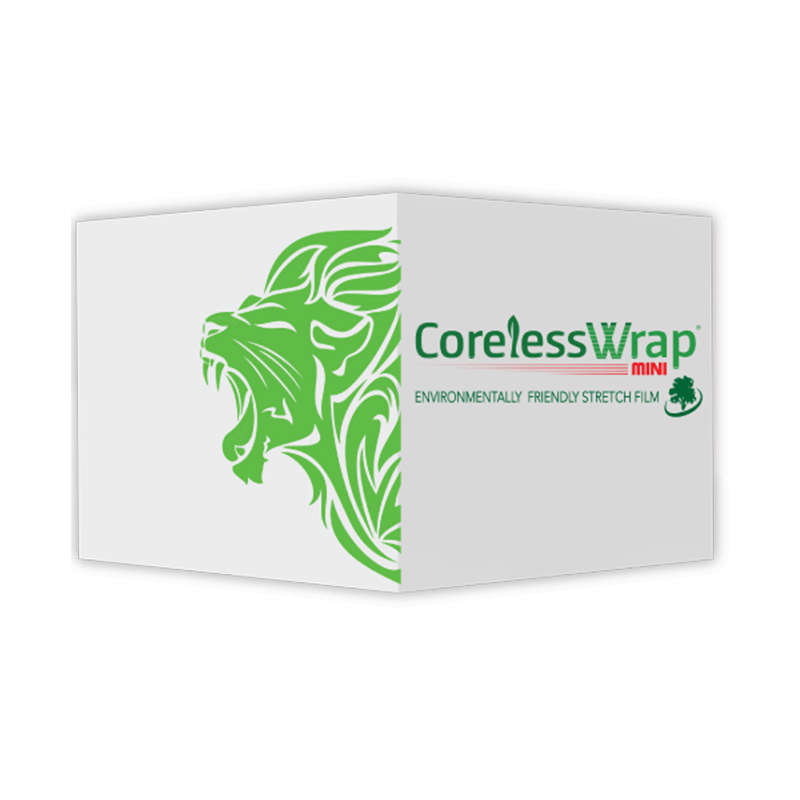 CorelessWrap® (Mini)
• Coreless mini roll/ bundling wrap.
• It suitable to bundles irregular shaped item.
• Protect from scratch, dirt, dust, moisture, etc.
• Handy in almost everywhere & workplace.